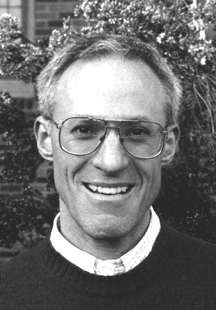 founded and manages Rose Alley Press. He earned B.A. degrees in philosophy and English from the University of Washington and an M.A. in English from Vanderbilt University. His work has appeared in numerous journals, including The Lyric, Candelabrum, Exterminating Angel, Art Word Quarterly, Quill & Parchment, and The Sporting News. His books published by Rose Alley include Strength & Sympathy, From Notebook to Bookshelf, and six poetry collections: Streetlamp, Treetop, Star; Resin from the Rain; Wildfire, Candleflame; Stars Beyond the Battlesmoke; Sky Above the Temple; and his most recent, Cathedral and Highrise. He also edited the Rose Alley anthologies: Limbs of the Pine, Peaks of the Range and Many Trails to the Summit. David lives in Seattle.


Discover Other Rose Alley Press Authors . . .


Back to Rose Alley Main Page . . .